(888) 507-1335
​Independent Medical Evaluations
Psychiatric and Psychological Evaluations
Fitness for Duty Evaluations for Fireman, Policemen, Police Department,  Medical and Psychological Assessment Services in Antioch/Pittsburg/Fremont CA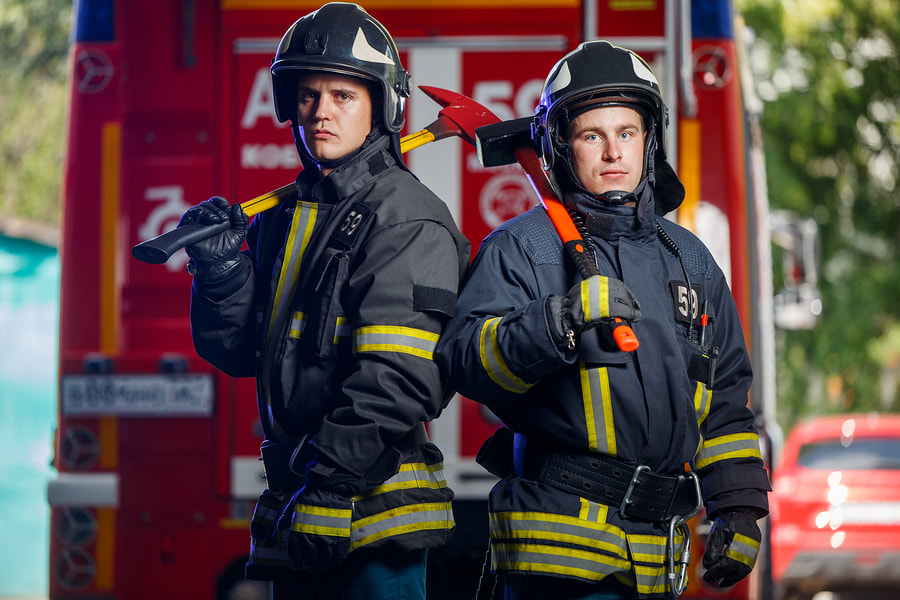 At Diablo Assessments LLC we perform "Fitness for Duty" evaluations for Fireman, Policeman and Police Department
At Diablo Assessments LLC we perform "
Fitness for Duty
" evaluations for a variety of 
Policeman & Police Department
 — some on a regular basis, and some only occasionally due to a rare event.  The following is some basic information about this type of evaluation and why it is done.
39809 PASEO PADRE PKWY FREMONT, CA 94538
 Workplace safety is important, especially in times of escalated violence. If an employee is showing signs of instability, or has a known 
mental illness
 and is showing an increase in stress level, a human resource professional can contact us for an appointment to have them evaluated.
One of our board certified psychiatrists or licensed psychologists will interview the employee, ask about any symptoms they are having, mental health history, and get an idea about their current stress level. The employer can provide specific questions for the doctor. The doctor will dictate a report responding to those referral questions and will give a professional opinion about the employee's status and ability to return work.
Our doctors have many years of experience and are able to advise about level of concern. This protects your organization for legal liabilities and can help HR or management decide the next steps.
We prioritize these evaluations, because they often are time sensitive.  Sometimes the employee has been asked to take time off until the evaluation is completed and are motivated to get back to work.  These evaluations usually do not involve any medical record review, because it is the employee's right to not share their medical information with their employer. Our turnaround time is 48 hours from the time they are seen. We can schedule the evaluation in an office close to the employee's home to make access or transportation easier.
For further information contact Tara Casas our evaluation scheduler
​
DIABLO ASSESSMENTS INC – INTERNAL MEDICINE NEUROLOGICAL ORTHOPEDIC PSYCHIATRIC PSYCHOLOGICAL / NEUROPSYCHOLOGY TESTING RICHMOND SAN JOSE SACRAMENTO FREMONT PASADENA ANTIOCH MONTEREY SALINAS CA
Fitness for Duty Evaluations for Policemen, Police Department in Sacramento CA,  Medical and Psychological Assessment Services in Modesto CA
3700 DELTA FAIR BLVD., SUITE 204
ANTIOCH, CA 94509