Welcome to Tenax Law Group P.C.
A well-designed, comprehensive estate plan is vital to safeguarding your family's well-being and your legacy.
 Our experienced trial attorneys can help you pursue compensation for injuries and financial loss caused by the negligence of another.
We handle litigation involving construction contract disputes, payment and collection issues, mechanic's liens, and related matters.
Tenax handles all aspects involving real property. This includes construction disputes. Tenax handles all aspects of commercial and residential tenancies.This includes wrongful evictions, unlawful detainers, and uninhabitability claims.
What does "Tenax" mean?
Our name means "tenacious." Our attorneys are tenacious litigators and advocates on your behalf, steadfastly devoted to your care and your goals. Our clients value the fact that we keep them informed, keep their cases moving, are relatable, and respectful of their time and their concerns.We are committed to providing effective, affordable legal services without sacrificing the quality of our work or compromising the integrity of the legal profession. We do not incur unnecessary attorney's fees and costs. We strive to remain within your budget.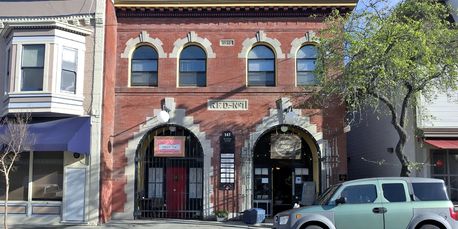 Tenax Law Group, P.C., in Point Richmond is known for forging enduring relationships with its clients. We take a hands-on, sleeves-rolled-up approach to your case and keep you informed and involved at each stage of its progress. Your voice will be heard. Your case will always be your case. Your calls will always be returned promptly and your concerns addressed.   We offer capable client service across a wide range of practice areas that many families and businesses are likely to need at one time or another. Many of our clients develop relationships with our lawyers in several areas such as real estate, business law, employment matters and estate planning.
When debt becomes unmanageable, filing for bankruptcy can provide relief. There are many reasons to file for Chapter 7 or Chapter 13 bankruptcy, including foreclosure defense.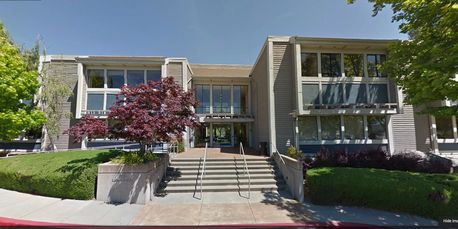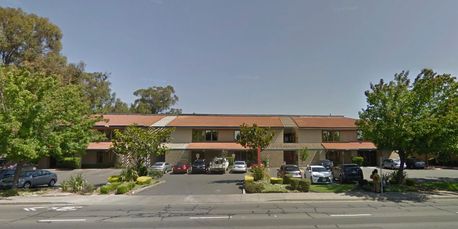 We represent individuals and employers in all aspects of employment law and litigation. We draft and review employer manuals and other documents.